About Us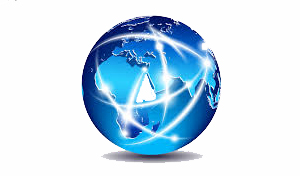 The initial objective of Voyzze was to serve a handful of customers with their own calling card and hardware services. The focus was on the quality of service towards our customers, the objective; to maintain a strong bond of honesty and trustworthiness towards our carriers.
Even with the addition of wholesale service in our business line, we are happy to admit that we have not deviated from our focus, have not forgotten our objectives. As a result, in the VOIP business; where continuous conviction on an entity has ended up to be a rare phenomenon, Voyzze has its name untainted, and when it comes to customers, our expansion shows, we are in need of a bigger manpower to control them, and we don't complain.
With a sustained growth in our retail section while Voyzze has maintained an unfaltering pace towards their mission, our wholesale wing has its own dream to ensure that a whenever a customer makes a call to any corner of the world, we should be capable of passing it through our network. Voyzze family is building their structure towards accomplishing it.